Filsell's Apples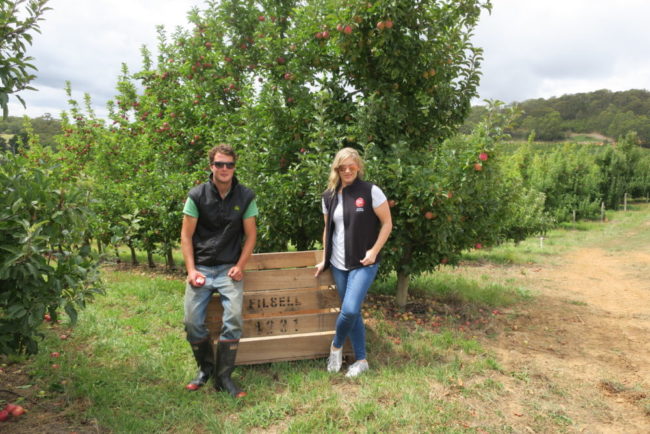 Filsell's Orchards is located in Forrest Range within the Adelaide Hills and grows a variety of apples and pears.
The 164 acre property is nestled between valleys where the Filsell family have been growing since 1903.
With more than 75 acres of crop, Filsell's Orchards provide 1,500 tonnes of produce per year!
Find out more here at our blog from our visit to the farm in 2020.