Callum Hann's Roasted Beetroot Risotto with Fennel & Orange Salad
Want some inspiration for you lockdown cooking – Join us this Sunday 25 July at 5:30pm to cook this recipe with our brand ambassador Callum Hann. Ask questions along the way and get some tips on how to make the perfect Risotto!
Click HERE to Head to the facebook event now to join.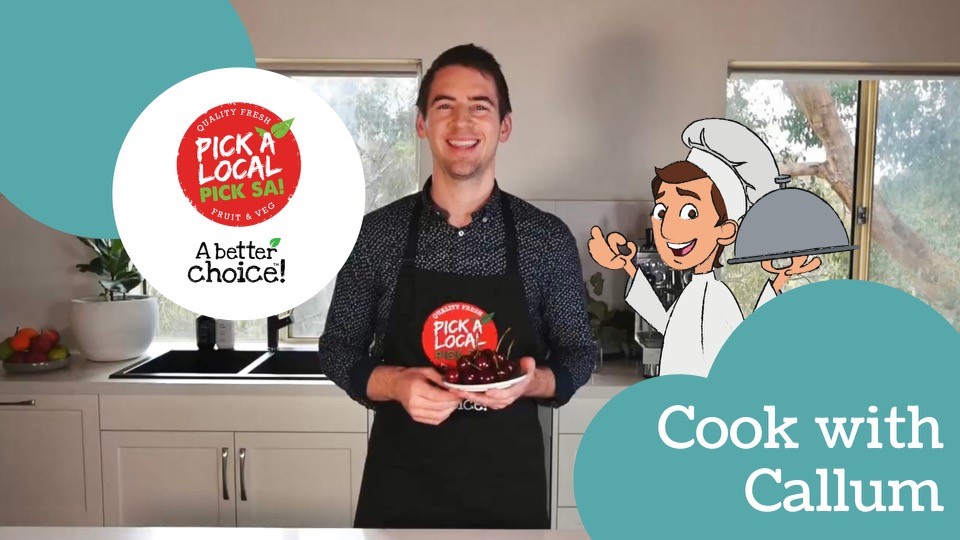 Head to your local Pick A Local, Pick SA! store to collect your ingredients our stores are open for walk ins and deliveries. Find your local here.
INGREDIENTS:
Roasted Beetroot Risotto:
4 Beetroot
1L Reduced-salt vegetable stock
1 Tablespoon olive oil
1 Brown onion, diced
4 Garlic cloves, thinly sliced
6 Sprigs thyme
1 Cup Arborio rice
⅓ Cup dry white wine
60g Feta, crumbled
Fennel & Orange Salad:
1 Small fennel bulb, thinly sliced
2 Oranges, segmented
2 Tablespoons walnuts
1 Tablespoon Olive oil
2 Teaspoons white wine vinegar
2 Teaspoons Dijon mustard
METHOD
Preheat oven to 200°C. Individually wrap beetroot in alfoil and place on a baking tray. Roast for 1 hour or until tender.
Warm stock in a saucepan. Heat oil in a large frying pan over medium heat. Add onion, garlic and thyme and cook for 3-4 minutes or until soft and translucent. Stir through rice, then increase heat before adding the wine. Once the wine bubbles away add a ladle of stock at a time, waiting for each addition of stock to be absorbed before adding the next. This process will take about 15 minutes. Stir occasionally. If you run out of stock and the rice needs a little more cooking use a little hot water.
Meanwhile, peel the skin of the beetroot whilst wearing gloves. Cut into 2cm pieces. Once the rice is al dente (soft but still with a little bite) stir in beetroot.
Combine fennel, orange and walnuts in a large bowl. Mix together oil, vinegar and mustard in a small bowl. Pour over salad and toss to coat.
Divide risotto between serving bowls. Serve topped with feta and salad alongside.