Four ways to use apples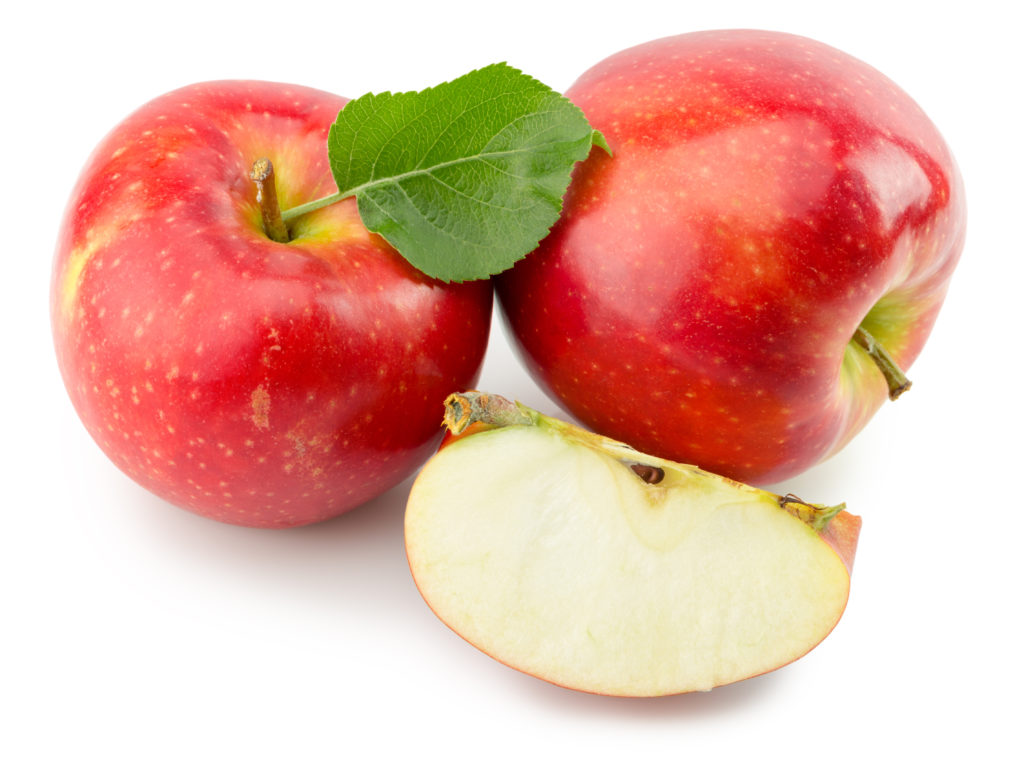 Pick A Local Pick SA brand ambassador – Callum Hann's Four ways to use apples

Possibly the most common fruit-bowl filler, apples are one of the most convenient foods to have when you're on the run.
They're jam packed full of fibre, vitamin C and antioxidants, so they make for the perfect snack for the whole family!
There's a different variety for every taste bud, whether you like them small and crisp, super sweet or refreshing and tart.
Try these varieties just coming into season now; Royal Gala are now coming into supply.
Here's some of my favourite uses for apples:
Using in a coleslaw with purple cabbage and plenty of flat leaf parsley. Serve with salmon, pork or beef.
Slice thinly and combine with mint and coriander leaves, chilli and bean sprouts. Serve with grilled prawns, noodles and a lime juice dressin
Core apples, roast them until tender then stuff with a cinnamon crumble and return to the oven to toast. Serve with vanilla custard.
Dice green apples and toss together with avocado, jalapenos and coriander. Serve as an accompaniment to Mexican dishes
Happy cooking!
Callum