Musolino Farms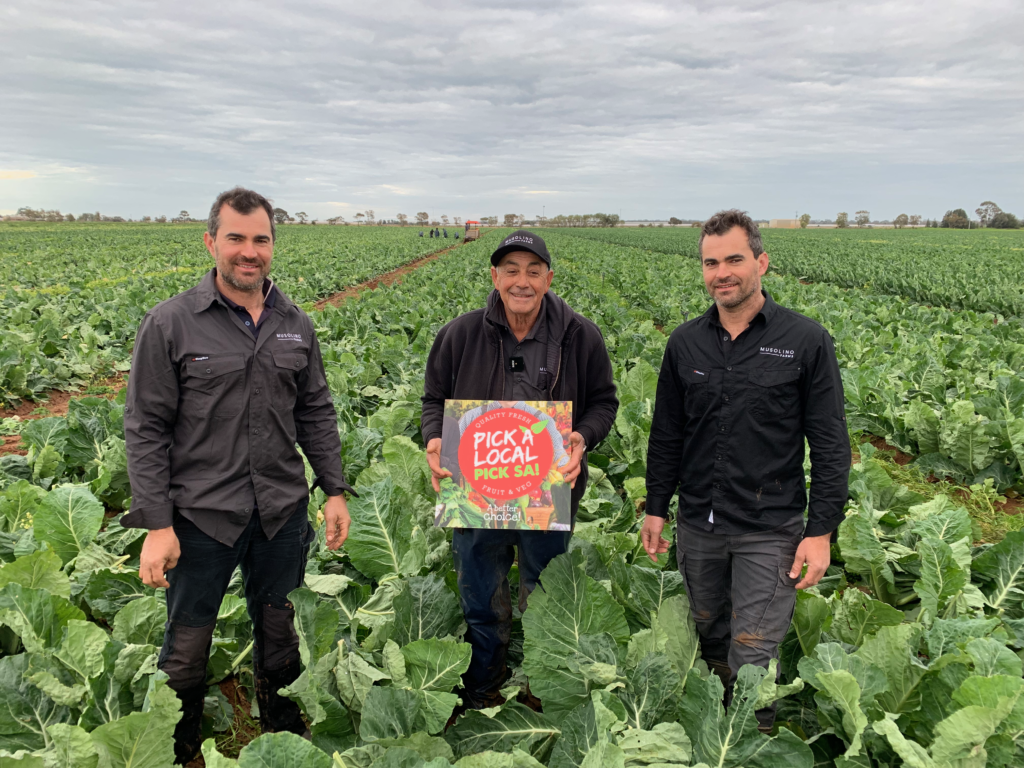 The Musolino family business has been a part of the SA produce industry for more than 60 years. Frank Musolino took over the farm in Virginia from his father in 1970, and has been working there his entire life – now with his two sons – Paul and Steven – part of the business.
Musolino Farms is incredibly proud of their business, and takes great pride in seeing it continually passed down through the generations. As Paul and Stevens children grow up, they hope to have the joy of seeing them continue the tradition. They both deeply value the business, and working so closely with their father.
"Hopefully the grandkids will take over, which is just an amazing feeling to see them coming out here" – Frank Musolino.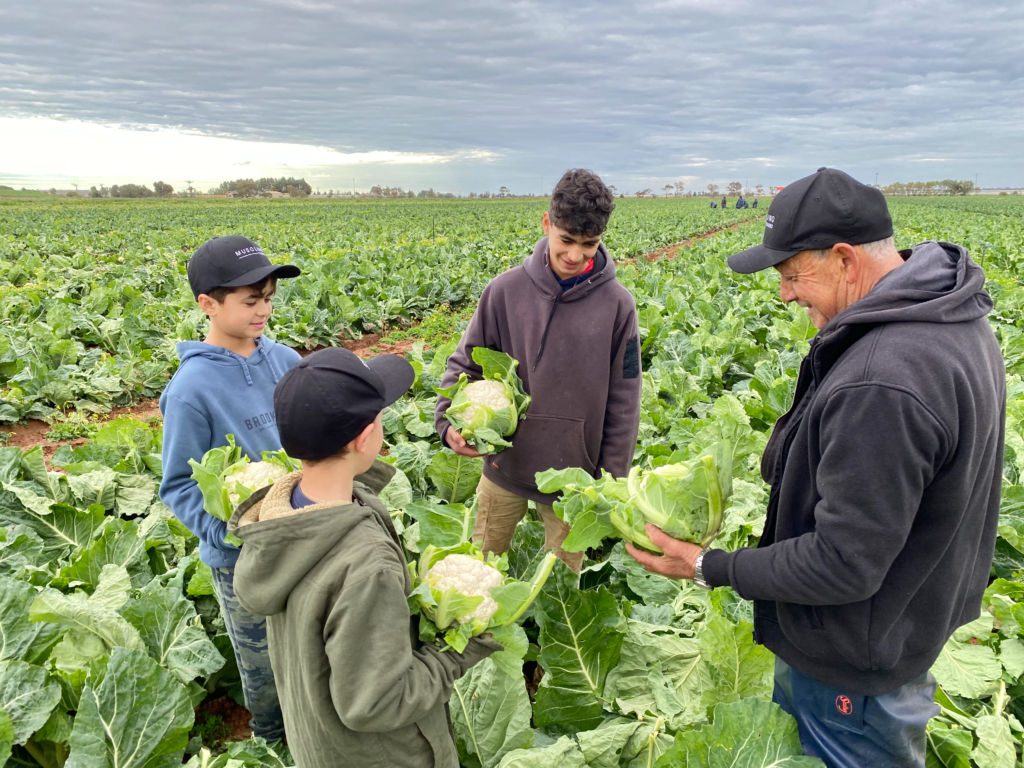 Musolino farms specialise in producing brassica crops Cauliflower and Broccoli as well as growing lettuce and potatoes. The terrain, water and climate create a perfect environment for these varieties and continues to produce high quality crops.
Frank's tip on who to choose a great quality Cauliflower: A good cauliflower with tight florets with a healthy and bright white colour.
Recently, the Musolino family has introduced a new product line called 'Healthy Heart Produce'. This line uses second-grade cauliflower that could not be sent to market, and turns it into Cauliflower rice. This innovative approach to waste limitation has been a wonderful success for the business.
If you would like to support the Musolino family, or other local produce farmers, visit the 'Pick A Local, Pick SA' website to find your nearest retailer.
You can learn more about the family and their farm at the video below.