Introducing The Major Sponsor Of The ACBA Umpires, Pick a Local, Pick SA!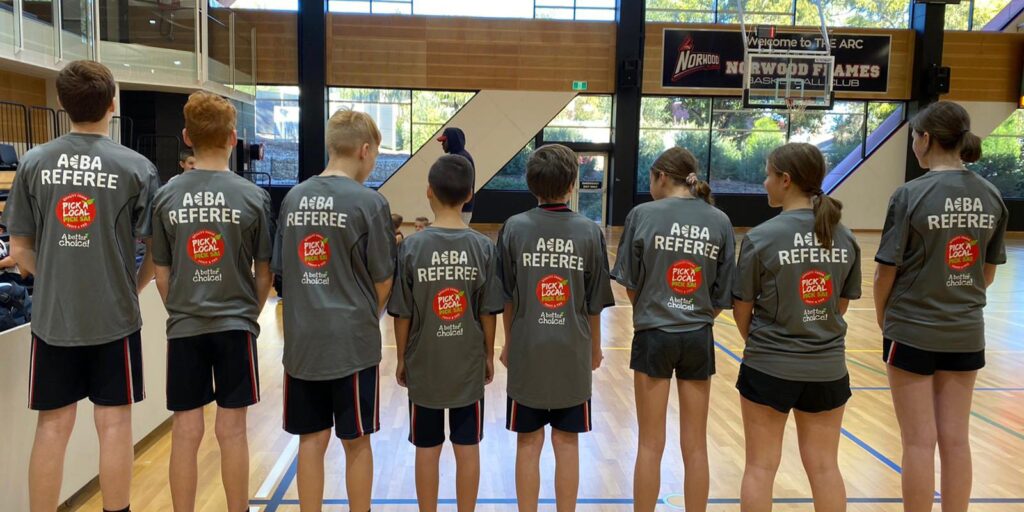 The Adelaide Community Basketball Association (ACBA) umpires will throw up the first ball of the winter season with the support of inaugural sponsor, Pick a Local, Pick SA! this weekend.
ACBA umpires will unveil their new sponsored t-shirts and the Pick a Local, Pick SA! activation team will be on-site at Golden Grove Recreation Centre handing out South Australian grown citrus to players and spectators.
Pick a Local, Pick SA! is the initiative supporting South Australian produce from farmers to retailers and, this season, they are also supporting the ACBA community.
A network of some 94 independent fruit and veg retailers across South Australia display the sign that lets shoppers know that when they purchase their produce from their store they are supporting the local growers and businesses.
Penny Reidy, Pick a Local, Pick SA! Campaign Manager said "We are delighted to support grassroots basketball in South Australia and are looking forward to the partnership as the inaugural sponsor."
ACBA Umpires have all received new t-shirts with the Pick a Local, Pick SA! branding on their back and the Pick a Local, Pick SA! activations team will be at various events throughout the season providing free samples of in-season locally grown produce donated by local growers.
"South Australian citrus is in great supply at the moment for people looking for in-season locally grown produce to boost their immune system during the Winter months. The launch of the ACBA season has timed in well with the peak of South Australia's citrus supply." Penny Reidy said.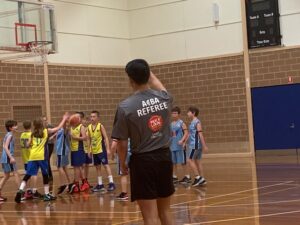 ACBA offers Basketball competitions, leagues and training programs for all ages and skill. With its home venue located at the ARC Campbeltown, activities are also conducted at Golden Grove, Turramurra, Burragah and Ingle Farm Recreation Centres as well as Saint Francis of Assisi Primary School.
"ACBA is thrilled to partner with a local business that aligns their philosophy of healthy kids with ours." ACBA President, Chris Webber, said. "We look forward to a long and successful partnership working together to promote healthy active lifestyles being fuelled by locally sourced fruit and vegetables."
The association are an accredited Aussie Hoops and NBL 3×3 Hustle provider, with the aim of helping more kids become involved with the sport of basketball including playing, coaching and refereeing.