Do you know your chillies?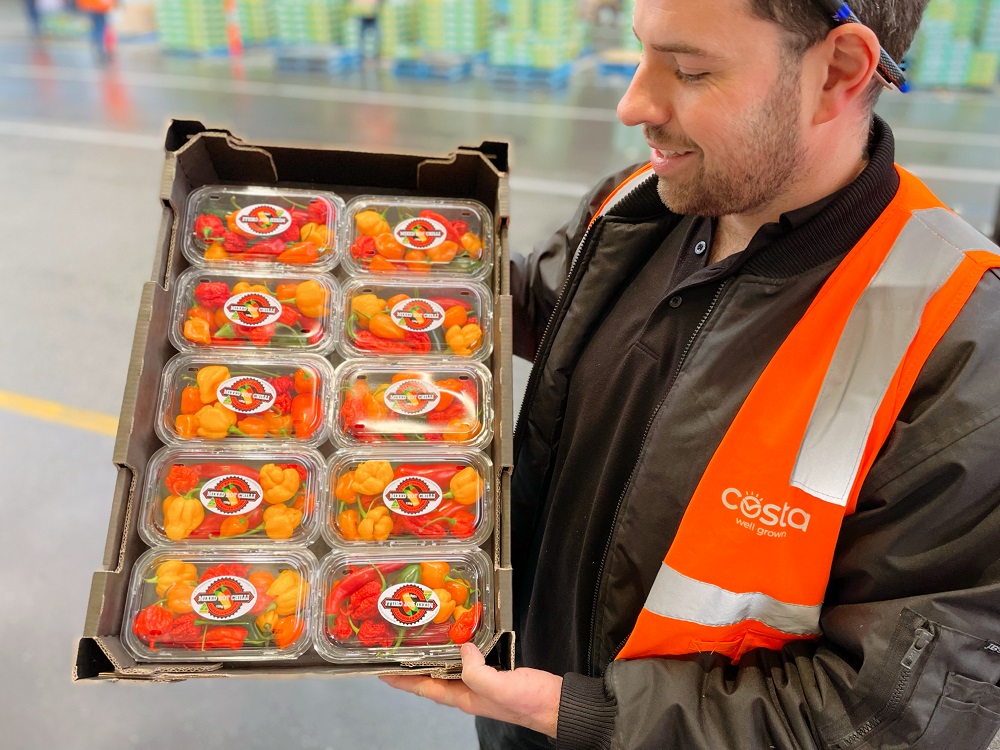 Did you know that South Australia is home to some of the best quality chillies in all of Australia! and that a chilli is not just a Chile – there are a surprising number of varieties to choose from.
Local South Australian grower, K&R,  grow chillies at their farm located in Murray Bridge and specialise in a wide range from Cayenne to Habanero and even the worlds hottest chilli – Carolina Reaper!
These chillies are stocked by Costa Farms – a wholesaler at the South Australian Produce Market who supply produce to independent Pick a Local, Pick SA stores here in SA.
Heading into the winter months now is the perfect time to pick up some of these spicy specialties that offer the perfect addition to any stew, casserole, or curry.
If you are unfamiliar with chilli varieties, these mixed chilli packs offer the perfect range of intensity levels to match all taste buds and feature a line-up of:
Green & Red Jalapeno
Yellow Trinidad Scorpion
Ghost
Carolina Reaper
Orange Habanero, and
Red Cayenne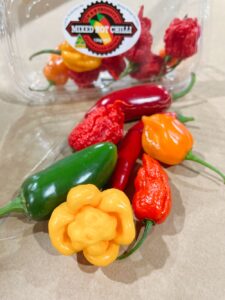 Not only do chillies offer a flavour boost they also have amazing nutritional benefits . Chilli peppers offer high levels of vitamin C, helping keep those nasty winter colds away!
Stuck for recipe ideas? Check out this delicious Mushroom, Baby spinach & Chickpea curry as created by Callum Hann, perfect to spice up with any of the above selection.
So why not be brave and grab yourself a mixed pack of South Australian chillies this winter, you'll not only be enjoying explosions of flavour and boosting your immune system but will also be supporting a local grower!