M&B Flowers – Two Wells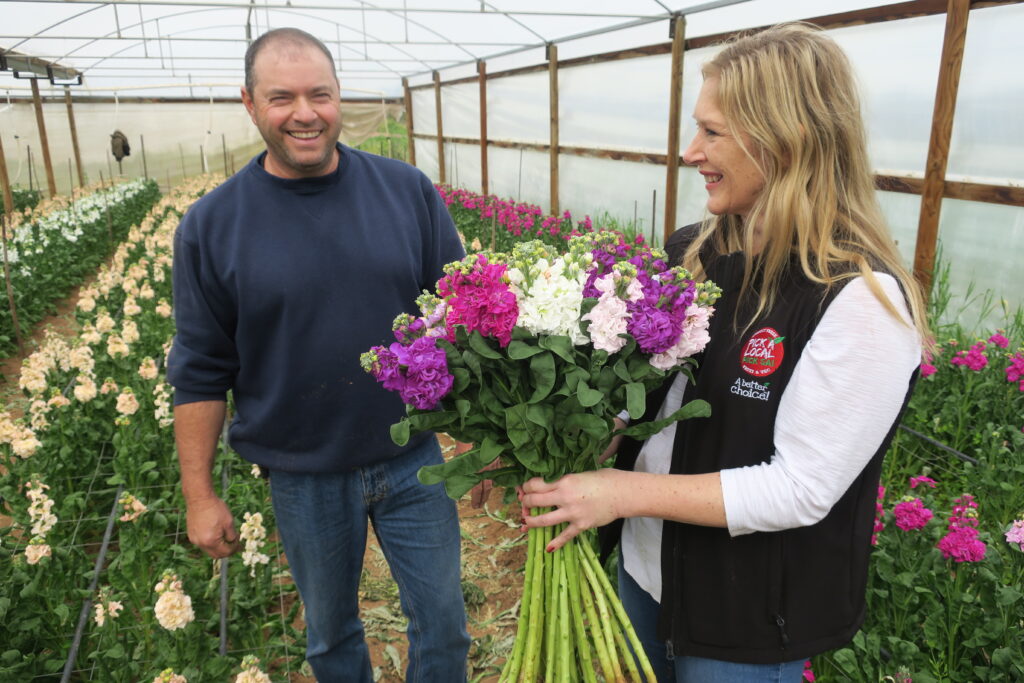 M&B Flowers, owned by Frank Maiolo and his family, is based only a short 40-minute drive from the Adelaide CBD in beautiful Two Wells. Originally vegetable growers, M&B Flowers adapted into the flower industry in 1989 and have always remained locally owned and operated.  Not only is the farm vibrant with colour, the flowers produce a wonderful smell which perfumes the air of the neighbouring properties.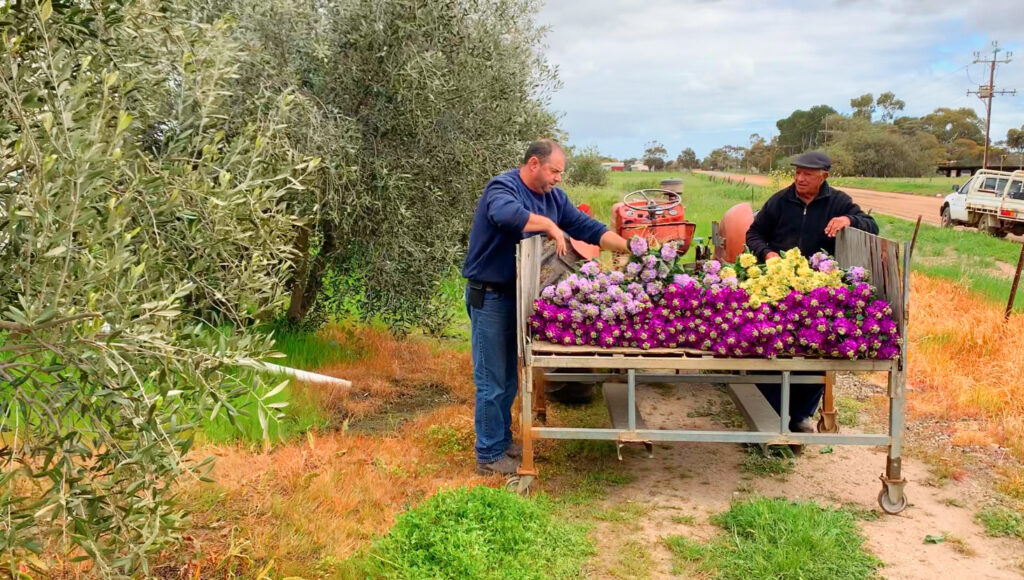 M&B are passionate about what they do, with eight acres of land producing a large range of seasonal flowers. As the weather is warming up, this indicates that it is almost time for sunflower season.
Frank and his team of nine work around the clock to plant some 10,000-15,000 seeds by hand every fortnight. Flower growing is a very manual process and much of the work is often machine free.
Like many great things, great products take time, a majority of seasonal flowers take anywhere from 70-85 days from being a seedling to being on the shelf ready to sell.
Frank's products are sold wholesale at the South Australian Produce Market to independent Pick a Local, Pick SA! retailers. M&B Flowers also provide a floristry service to cater for events.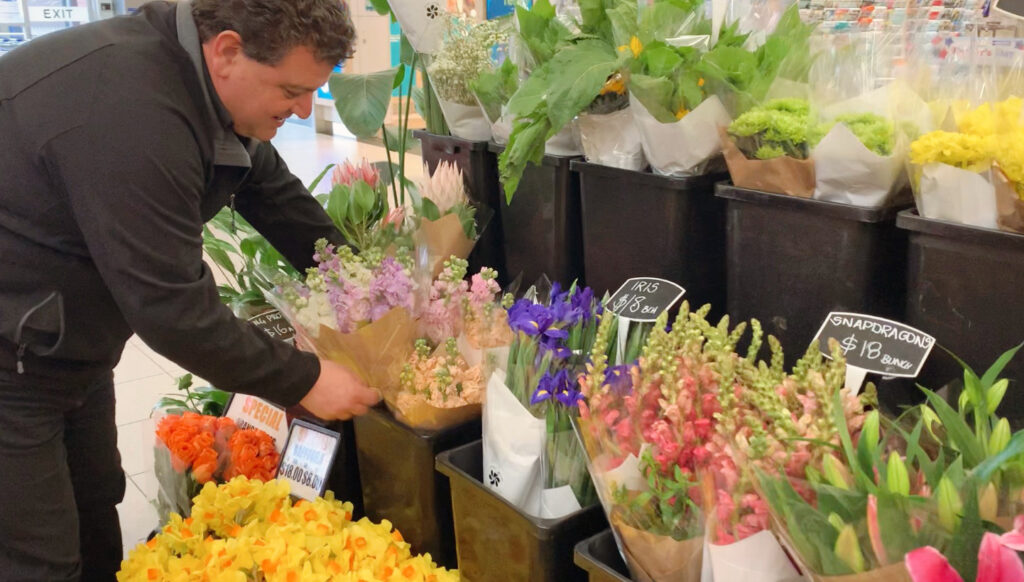 As the world adapts post COVID, the South Australian florist industry has seen an increase in people looking to buy locally grown produce and to brighten their homes. Frank and his team have worked tirelessly to keep up with the demand through this tough period.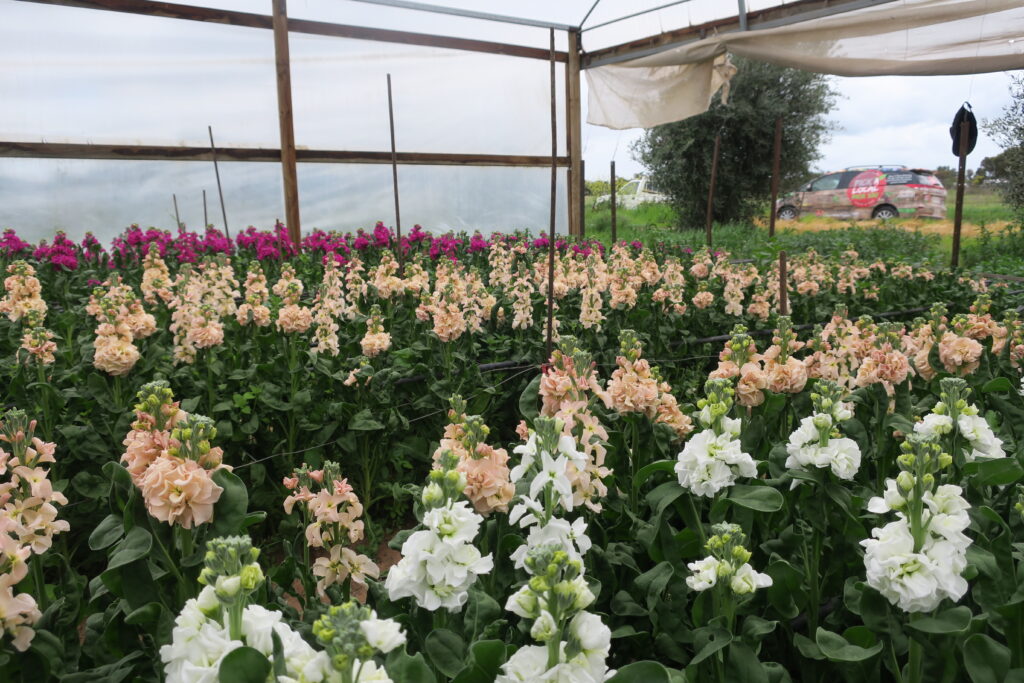 We asked Frank for his tip on how to expand the life of flowers once you have them in your home and he suggested:
1) Change the water 2-3 times a week
2) Add a drop of bleach into the water – this will stop the water from going off and turning brown.
Frank and his team down at M&B Flowers are a fantastic representation of a local, South Australian family business. Help support them and their passion by visiting their in-house florist at their farm or contact them through their website , Instagram and Facebook today.