Mother's Day 2021 – Gift Ideas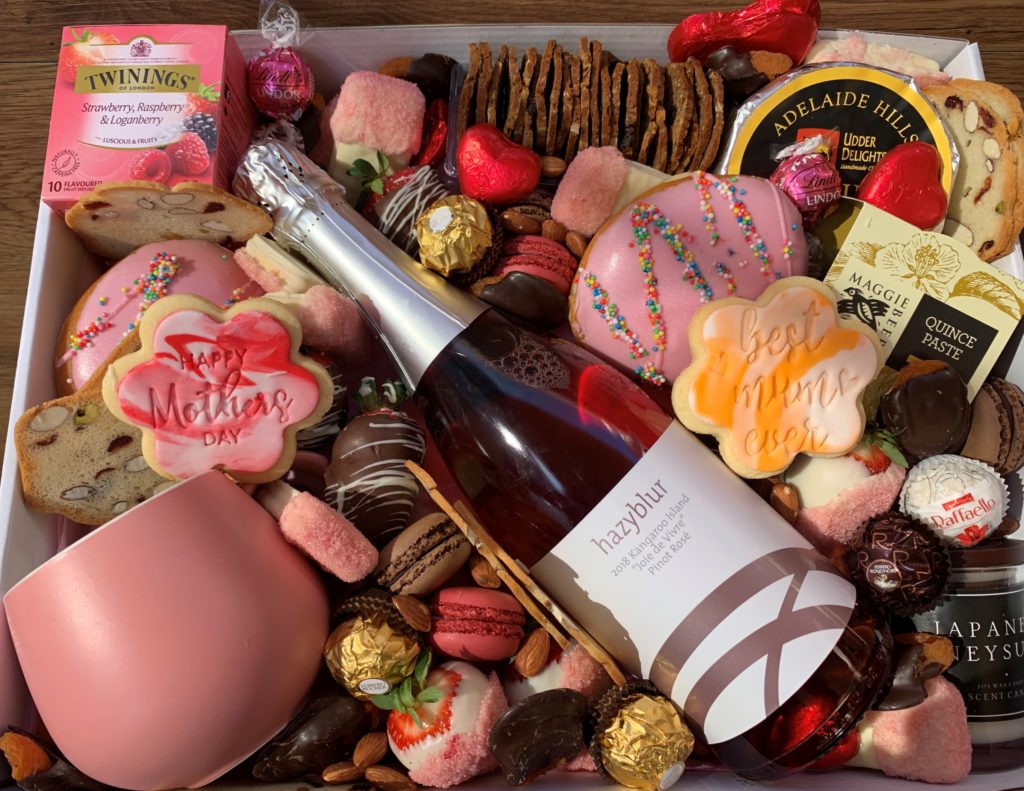 Mother's Day falls on Sunday May 9 and the Pick a Local, Pick SA! A Better Choice retailers have some great options for you to spoil mum. Purchase your Mother's Day gift from one of the below retailers and know that you are supporting a family owned, South Australian business.
The below list of local independent retailers have a range of options for Mother's Day from fresh fruit baskets to indulgent cannoli boxes. Look for your closest suburb and jump online to see what they have on offer, order online or visit their store this week. And don't forget to pick up some flowers for mum – our retailers will have a great range of those available too!