Romeo's Boost Adelaide Hills Horticulture Appeal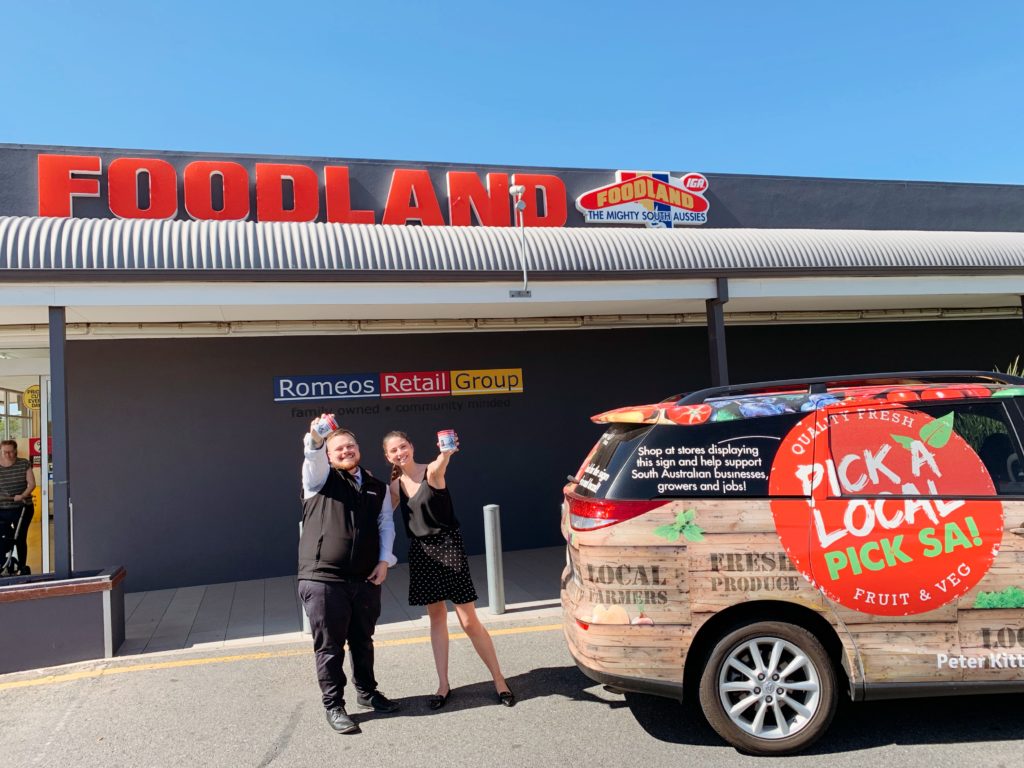 As the Adelaide Hills Horticultural Appeal nears completion, Romeo's Retail Group has boosted the fundraising tally by donating a generous $10,000.
The locally owned business supported the Appeal throughout the month of January with donation tins at their South Australian stores which also raised more than $1,000 in coin donations.
The Adelaide Hills Horticultural Appeal was launched to provide much needed funds to growers who were affected by the recent bushfires.
Pick a Local Pick SA! would like to thank the Romeo's Retails Group  – and their customers – for their kindness and generous support of the Appeal!
A fundraising dinner, dubbed Produce to Platter, will be held at the SA Produce Market in Pooraka on Saturday February 15 where the total amount raised from the Appeal will be announced and presented.
South Australians are encouraged to continue to support the industry by looking for local produce at their independent fruit and vegetable retailer – look for the Pick a Local Pick SA! sign in stores to know you are supporting the local industry from growers, to wholesalers and retailers in South Australia.