Transhipping Ripened QLD Bananas from Victoria is Placing South Australian Regions at Risk and Costing Local Jobs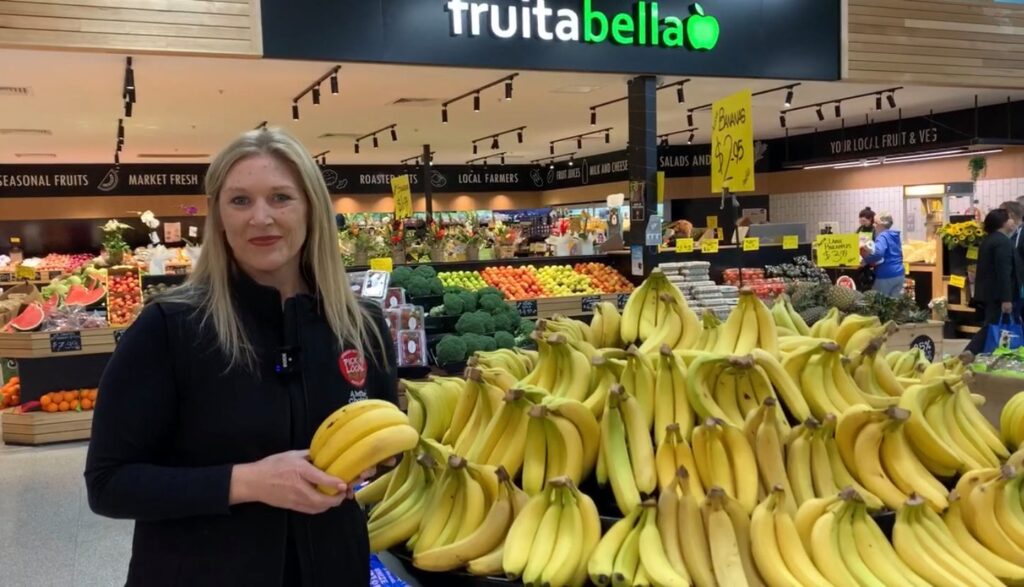 Amidst a Mediterranean fruit fly outbreak in the State, and increased consumer demand to support the local economy, South Australians are urged to ask for locally ripened fruit at their independent retailer.
Banana ripening facilities are available and in operation in South Australia, the latest investment of a major ripening facility in Victoria has resulted in the transhipment of bananas via Victoria into South Australia taking jobs from locals, placing produce at risk and reducing the quality and freshness of bananas available to South Australian consumers.
Pick a Local, Pick SA! Campaign Manager, Penny Reidy, said "Now, more than ever, consumers are wanting to support local. Although bananas are not grown in South Australia, it is still important to support the local economy in the importing process – both from a bio security and an economic impact."
Traditionally the Plant Quarantine Standard state bananas should only enter South Australia as Hard Green. The practice of transhipping Queensland fruit via Victoria results in semi ripened fruit entering the State. And whilst ICA arrangements are in place to allow the practice to continue, it has potential to place our regions at risk by further fruit fly outbreaks. The practice is being closely monitored by PIRSA.
Citrus SA CEO Mark Doecke said "Any breach of Biosecurity rules pose a risk to Citrus growers in SA. There needs to be a very transparent process when importing into South Australia any fruit from States with known populations of Fruit Fly."
"Independent fruit retailers purchasing bananas via local ripening facilities are stocking fruit with reduced handling and age, resulting in a fresher and higher quality product." Penny said.
"Consumers should look for the Pick a Local, Pick SA! sign in stores to know they are supporting locally ripened bananas that have not come into the State via Victoria."
Tim Cartwright, Drakes Supermarket, has rallied with Pick a Local, Pick SA! stating, "Drakes Supermarkets are proud to supply 100% South Australian ripened bananas supporting local jobs and protecting our regions."
Consumers buying from stores displaying the Pick A Local, Pick SA! signs can be assured their bananas are coming from local ripening facilities and not transhipped from Queensland via Victoria.